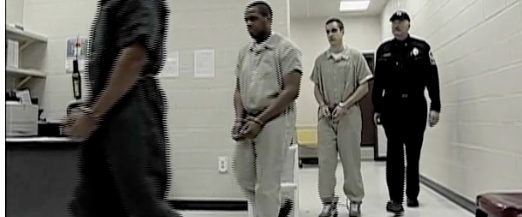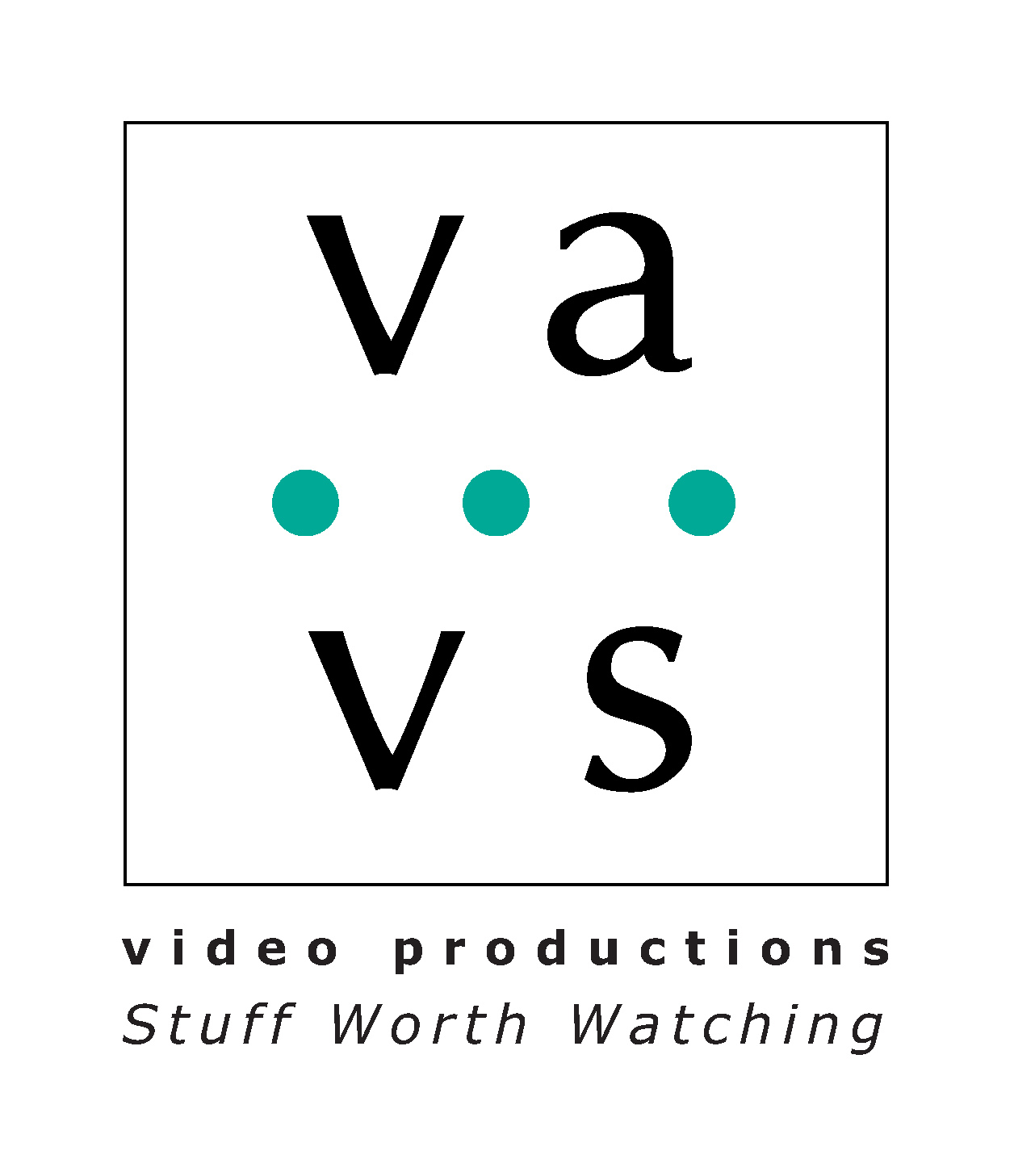 Work closely with your clients—treat them like you treat your friends.
Help them strategize with uses for their media.
Build a media library they can use for more than 'just a video.'
Be part of the team--not just a vendor.
Enjoy watching your clients do well.
At VAVS video productions the relationship is everything.
Enjoy looking at our stuff.
When you are ready to start a relationship that will help you build your message, your vision, your business, call us.
We really want to be a part of your team.
These are a few of our videos.You can see many more by clicking on the YouTube icon.